Put simply, we set out to make the highest quality apparel mockups available. This mockup pack includes six ultra-realistic templates created from actual Universal Unisex V-Neck T-Shirt photos. Choose from four different front views and two rear views to create thousands of combinations.
See your design blend into the fabric with the only mockup templates featuring true photo-realism. Change the fabric color with a single-click using the built-in custom color picker, and you also have the option to add your own custom neck tag.
This mockup pack includes an Instant Mockup Generator and downloadable Adobe Photoshop® templates. You get lifetime access to both. Buy now and start creating beautiful product images instantly.
Buy Now - $29
Get this in STOREFRONT 2 →
Universal
Unisex V-Neck T-Shirt
Unlimited Mockup Generator Access
Downloadable Photoshop Templates
4 Front Views
2 Back Views

Two Ways to Create. One Price.
Create images using the instant mockup generator or the Adobe Photoshop® templates.
You get lifetime access to both.

One-Click Template Colors
Change mockup colors with a single click. The custom color picker enables you to make the template any color you'd like.
*Universal Ringer T-Shirt Mockup shown as example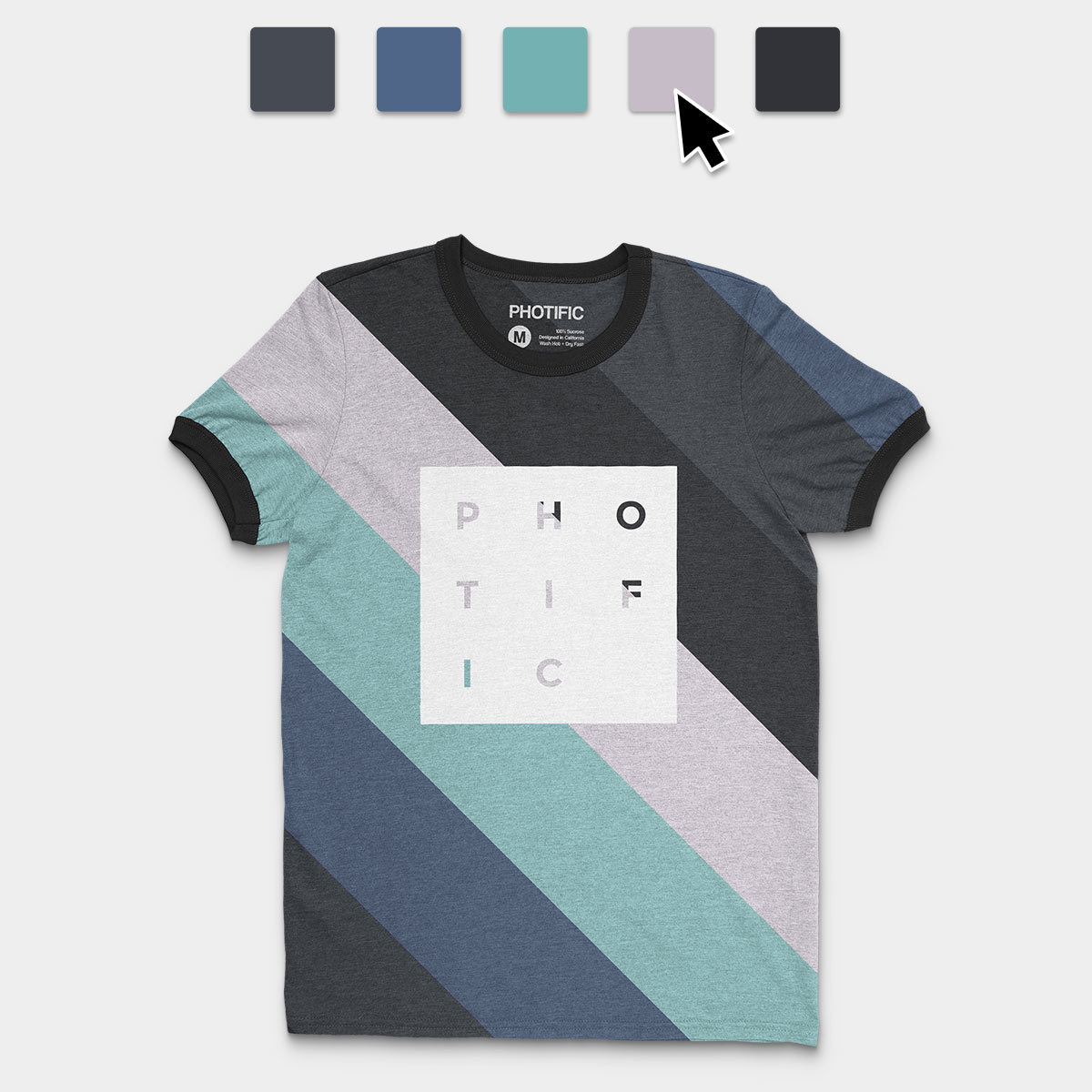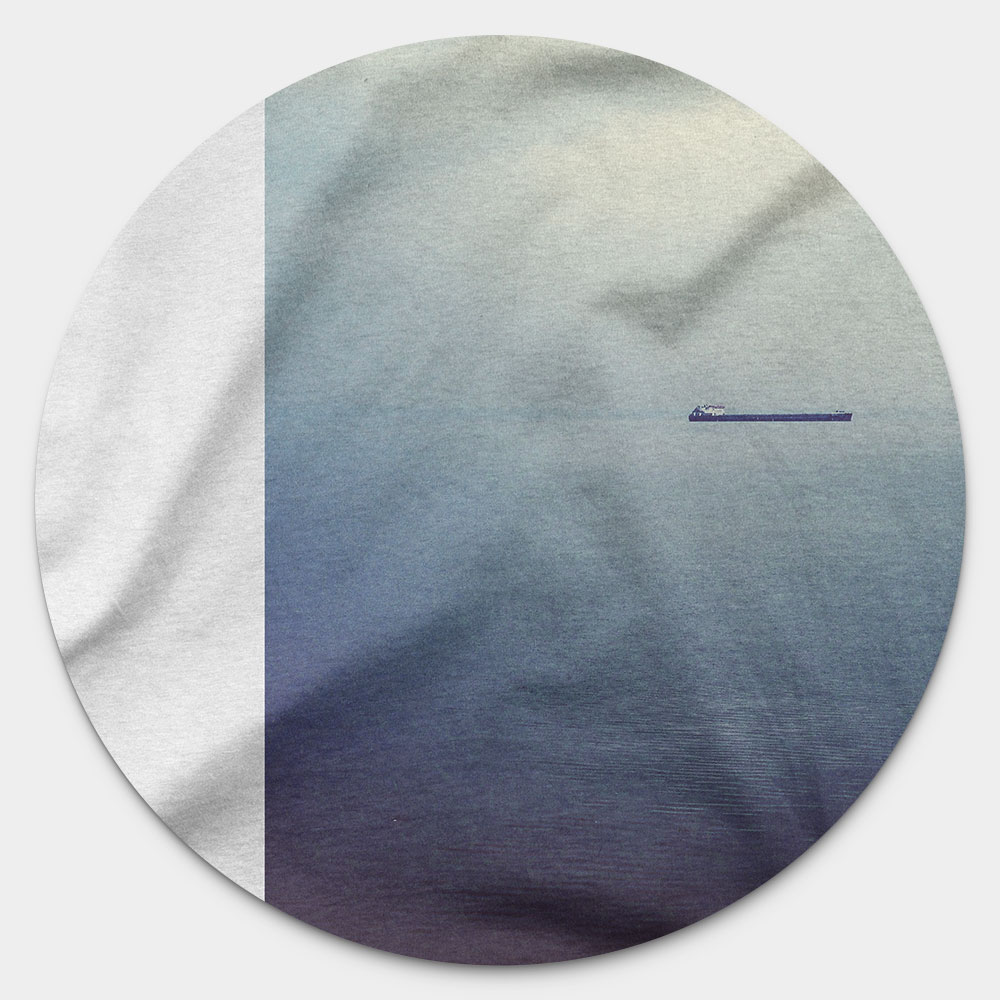 Photo-Realistic Templates
Visualize your designs on the only mockups available with true photo-realism. We created a proprietary processing method that makes photo-realistic results possible for the first time on digital mockup templates.
Beginners Welcome
No experience required. Every mockup is super-easy to use and includes a simple step-by-step tutorial.