Beautiful product images… instantly.
You need great product photos. Without them you're losing sales, losing time, and most importantly: hurting your brand image when it matters most. The problem is: great product photos take a lot of time and cost a lot of money.
Storefront makes product photos easy and instant. This mockup bundle is a complete apparel mockup system for Adobe Photoshop. Buy now and start making beautiful product images today.
Format: Adobe Photoshop Templates

Total Mockups: 522

Dimensions: 4000px X 4000px
Compatibility: Photoshop CS3+ or CC

Instant Download: Zip Files

DPI: 300
Stop losing customers to bad product images. 75% of consumers rate high-quality product photos as critical when buying online†. Storefront includes 4K high-res mockups created from professional photoshoots.
†(2015). IRCE 2012 Report: Consumers explain how they shop online.
Stop wasting time and money taking your own product photos. Create product photos instantly right from your computer. It's so easy your Grandma could do it.
500+ mockups worth over $2,000 are included. Never take another product photo. Never buy another mockup.
Your Professional Photographer
You can throw away your camera (or just use it for other stuff). We've spent thousands of hours creating the best-ever product mockups. You have hundreds of the best product images at your fingertips.
Each mockup is created in 4K ultra high-resolution so your images look sharp on all devices and all screens.
Top-Secret Layer Processing
We developed our own super-secret method for processing realistic mockup layers. The result is images so good you can't tell the difference from the real thing.
Easily add your own custom tag to any mockup. You can turn the tag on and off with one click on branded mockups.
Simply add your design and watch it instantly wrap to the fabric. Each Photoshop template includes an embedded 3D displacement map.
Change the fabric color of any shirt with the custom color layer. Branded mockups even include the manufacturer color library for that garment.
Get access to the only mockups created from brands like American Apparel® and Bella + Canvas®. Each template was created from ultra high-resolution photos of actual brand garments. Turn the neck tags on and off, and pick from the included manufacturer fabric color library for ultimate realism.
Buy STOREFRONT once; get updates forever.
You get instant access to every apparel mockup we make… including the ones we haven't released yet.
We're always adding new templates, and we take requests too.
AMERICAN APPAREL® MOCKUPS
BELLA + CANVAS®   MOCKUPS
Total if purchased separately: $2,513
Storefront is easy to use, even for beginners. No Photoshop experience is required, and every file includes an easy-to-follow tutorial.
That's it! Your perfect product image is ready to go.
Never lose another sale to bad product images. Never turn-off a potential client with unprofessional photos. Never waste time and money taking your own pictures. Storefront makes it super easy to create great product photos.
Have a question? Need help getting the most from your mockups? Email us at [email protected] A real human from our office will respond to you within 24 hours. No outsourced support, no robots. Just us.
All mockups are created in-house at our office in Historic Old Towne Orange, California. Our team handles every step of the process from start-to-finish to make sure we've got the best products and the best customer service.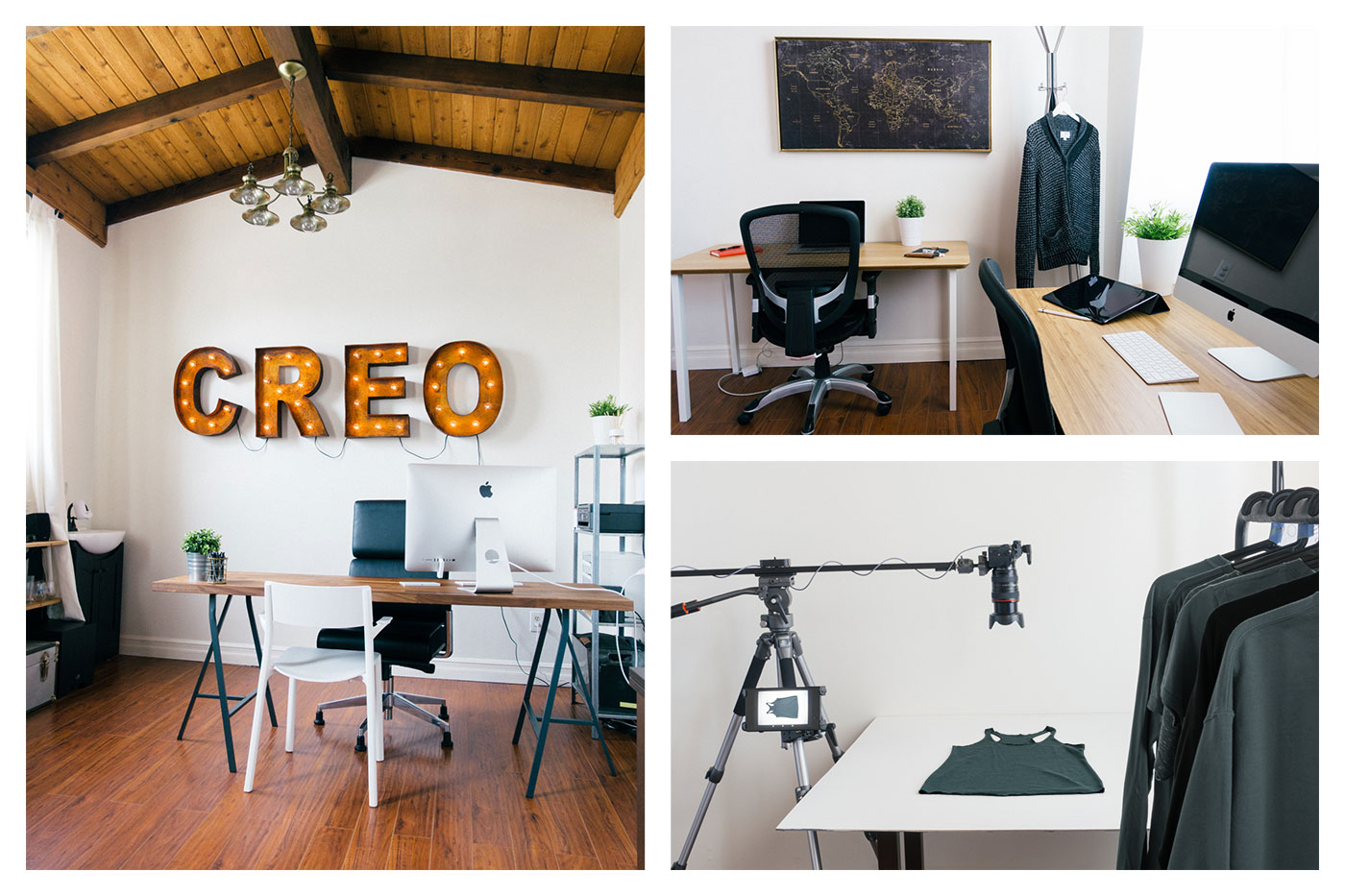 100% Satisfaction Promise
We think you'll love your new mockups, but if you don't we'll make it right. Request a refund within 30 days of purchase and we'll give you 100% of your money back. No fine print, just honest business.
Storefront makes beautiful product photos easy and instant. No more missed sales, no more embarrassing photos, no more wasted time and money.
You get instant access to over 500 photo-realistic Adobe Photoshop templates worth over $2,000, plus future updates for life. Buy now and start making beautiful product images today.
Format: Adobe Photoshop Templates

Total Mockups: 522

Dimensions: 4000px X 4000px
Compatibility: Photoshop CS3+ or CC

Instant Download: Zip Files

DPI: 300